Published


Written by

Celebrating our 20th newsletter edition and the artist behind the illustrations
Introducing … Kati Szilágyi! The Berlin-based illustrator is the mastermind behind the colourful images heading our newsletters. As an illustrator, she has the ability to translate strings of text into captivating, imaginary landscapes. As Kati, she does so with an element of humour and surprise. Her dynamic strokes make the images move, and infuse them with life and vigour, while her visual messages are precise and hit the nail on the head.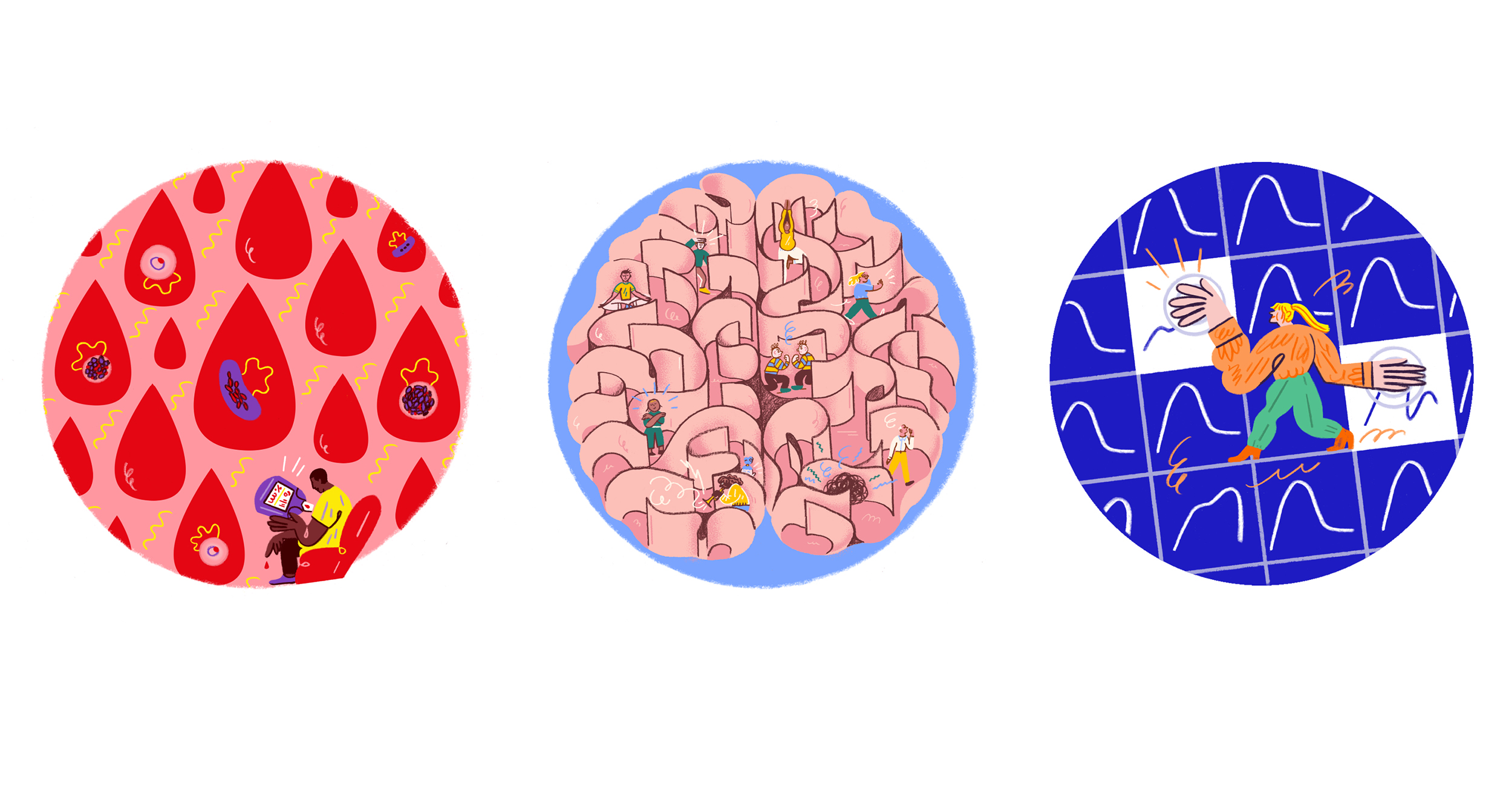 Each illustration is a small artwork in itself, and like art – or any innovation process – getting to the final product isn't linear. Along the way, Kati translates her ideas into sketches, tosses them, sharpens them, looks for colour schemes, and feedbacks them with the art director. Sometimes this means going back to the beginning. But, it also means a lot of fun.
With a decade of experience in the industry as a highly-requested editorial illustrator, Kati has built an impressive roster of local and international clients, such as Bloomberg Business Week, The NY Times, and many more. Kati spends a lot of time drawing. If she is not drawing, she is walking her dog Esti around Berlin-Neukölln.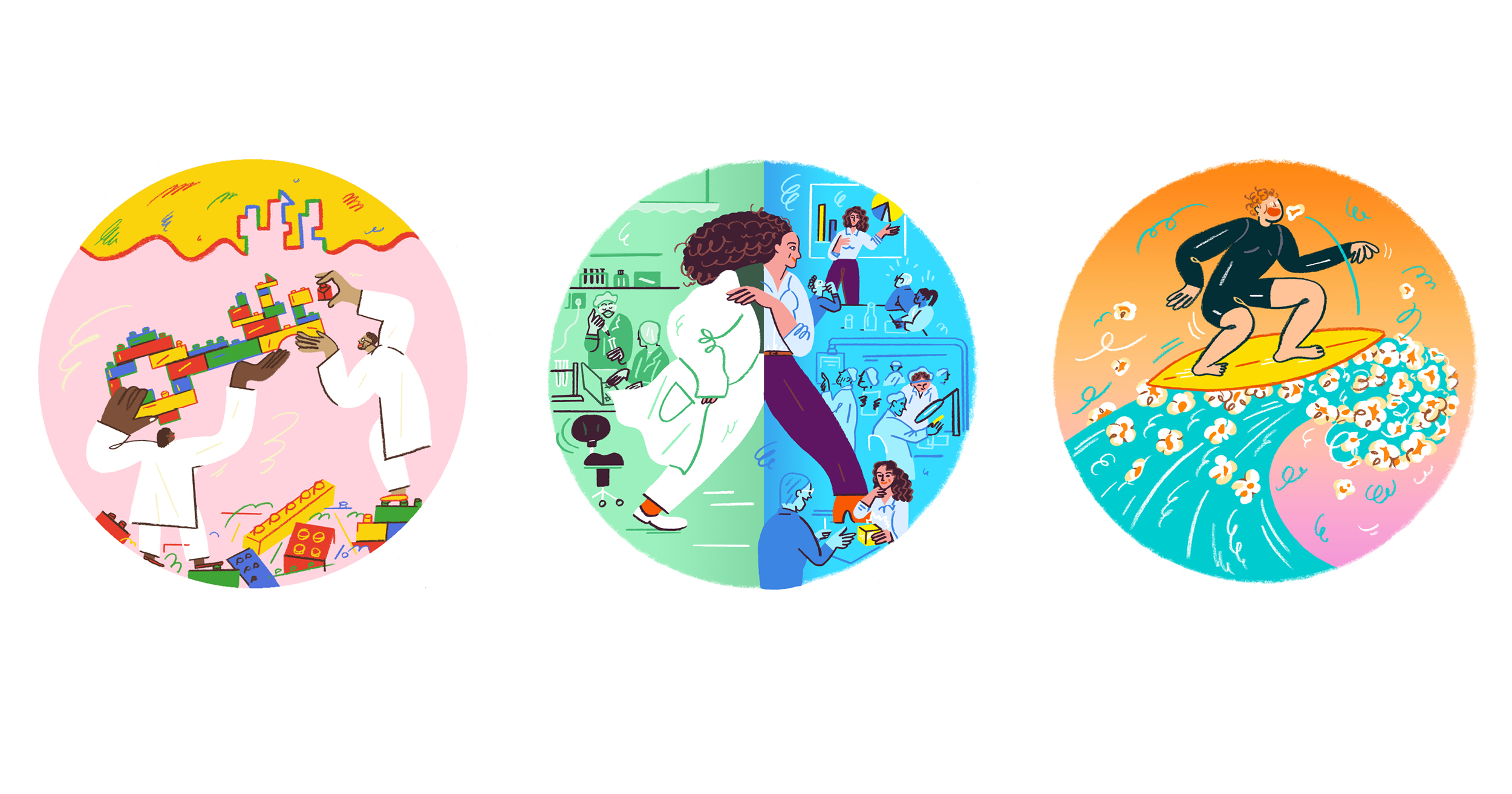 This might also interest you